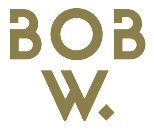 ⭐️ About Growth Team at Bob W ⭐️
Giving you a close-up look at what it feels like to work at Bob W is super important for us. That's why we would like to introduce you to our Growth Department led by Aleksi Seppo - Our Director of Growth and our Associate Directors - Catherine Moreton (Associate Director of Partnerships and Commercial Strategy), and Marc Hoes (Associate Director, Marketing). If you would love to find out more about our Growth Team - keep reading!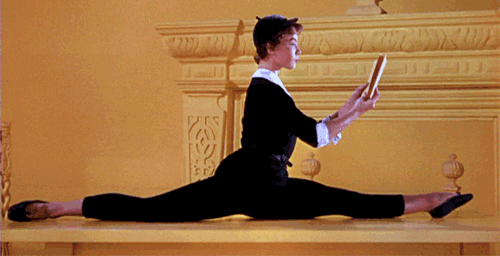 Who are Marc and Catherine? Let's find out!

Catherine: Hey I am Catherine and I am leading a number of our teams in the Growth division - distribution, sales, growth - all things demand generation outside of marketing. I am based in our London office in the UK.
Marc: Hi, I'm Marc, Associate Director of Marketing. Born in Switzerland, lived in the UK and the Netherlands and now I am "stuck" in Finland working for Bob W. :) I joined Bob W in January 2021. I love different cultures in different languages and traveling.
What is your main role as the Associate Director of Growth, and what motivated you to join Bob W?
Catherine: The thing that drew me to Bob was the growth stage that the company was in at the moment. I really enjoy that here at Bob W you get the opportunity to diversify the projects you get to work on. I joined as Associate Director of Partnerships & Commercial Strategy and I heavily focused on the B2B division: My task was to set up the team and I also had an opportunity to put my stamp on things I hadn't been able to own previously.
Marc: As an Associate Director of Marketing, I have full ownership of the marketing team and its growth. I joined Bob W because of the amazing connection with the hiring team - our Director of Growth and the Founder. Hunger and ambition were really deciding factors for making me join the Bob W. I initially joined as a Senior Performance Marketing manager - and did only basic tasks first. However, later I got promoted to the Associate Director role to help manage new team members. Now my tasks revolve around Brand, Communications, and Marketing - the story we share with the outside world, and how we look and feel to our customers.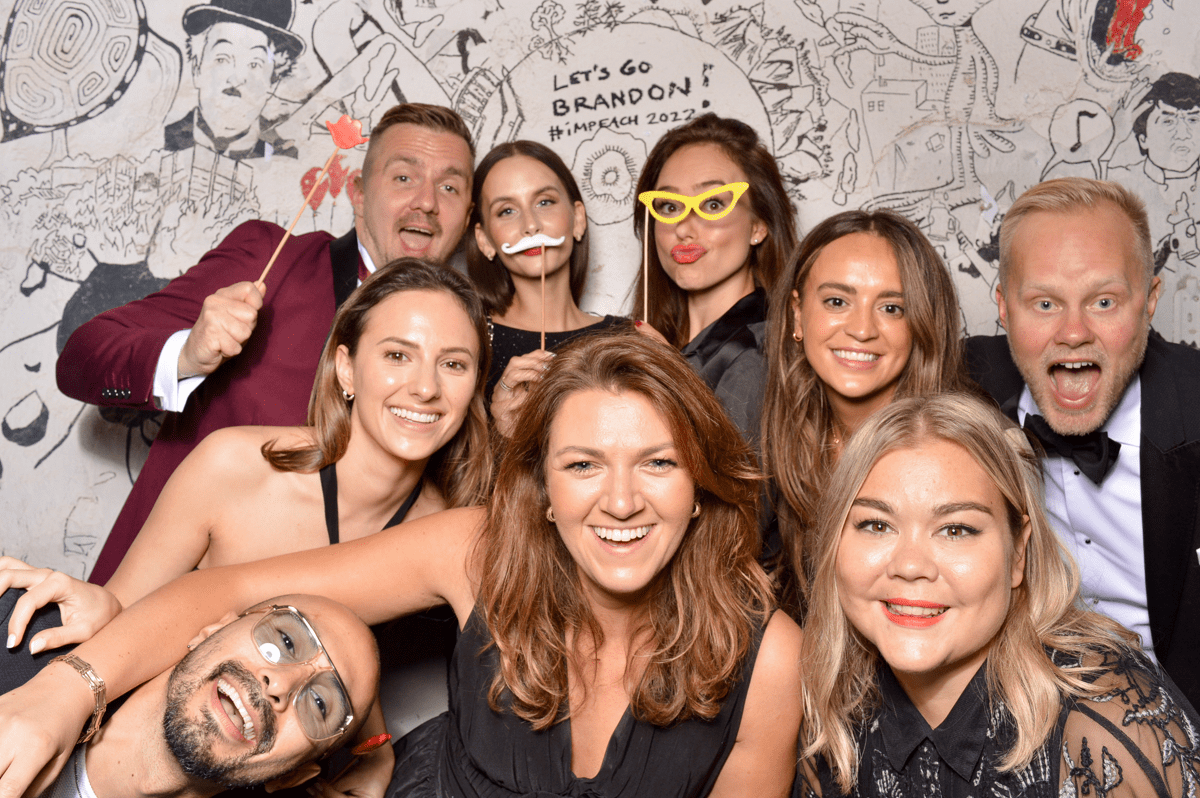 How big is the growth team? Can you highlight some exciting challenges your teams are currently facing?
Catherine: About 11 people. I can highlight that our team is always trying to do things differently. No one came here to work traditionally and we are here to change the rule book. The types of corporate customers are changing and in distribution - types of channels and building channels. If I can bring up one of the recent challenges, then I can highlight that we were limited in the distribution before, but more recently we explored new partnerships and diversified across different markets.
Marc: The Brand and Marketing Team is 4 people. Even though we only have several people in our team - we work on multiple properties internationally. Our efficiency levels are through the roof. We work in so many different markets and it's very dynamic. We are talking about all kinds of cultures and approaches for each market. Completely different seasonality, customers, and localization. We are able to achieve success due to the global mindset!
Working in the growth team can have a lot of highs and lows. How do you motivate your people and keep them going?
Catherine: I would say that it's a bit about the task that's in from of us. I am very much in the trenches with all of my team members in the face of adversity. Being there for my team is very important to me. Especially, if someone needs a boost of morale. It is very natural in our line of work to have people who need a morale boost in the midst of the troublesome market. I am all up for it - let's do this together, side by side! We are currently at a very exciting point in our journey and challenges are motivating us and keeping us upskilling ourselves.
Marc: My approach is that we have to fail a lot. And we only need 1% to have the massive success. For me, it's important to have the hunger to achieve victory. Even if you are not hitting all your goals right now, I firmly believe that you should just start doing something, step-by-step, and you will reach it eventually. Make conclusions fast, fail fast, succeed fast. This is my formula.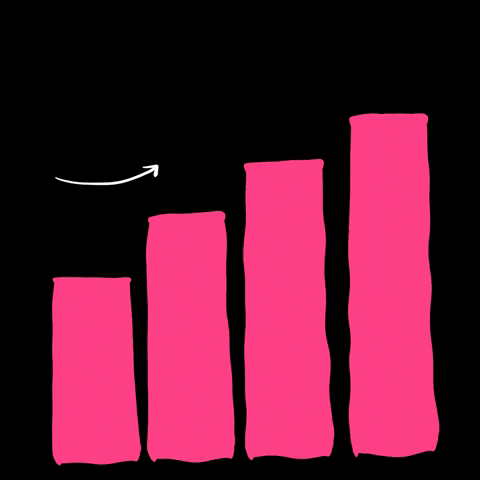 Having a growth mindset is crucial. What kind of development possibilities do you offer for a person joining Bob W's Growth team?
Catherine: In my opinion, one of the most amazing things is the pace at which we are growing - not only do we do things a bit differently, but when there are larger tasks available for us - we try to build that. I can give you an example: we started with 1 department and now there are 3. From a team of 3 to a team of 17 in Growth. You have a lot of flexibility to try new things. This is especially great if you have ambition and step up and support out of day-to-day tasks. I believe we give a lot of freedom to our team members and we love to test things. The quicker we can fail, the quicker we can establish what works and get to success.
Marc: Working at Bob W, allows you to have an experience that you would otherwise have to get in a whole lifetime. You get a lot of stuff thrown at you, but you will learn and take away so many things from here. Finding solutions that work would be you. For example, I have a great football analogy to explain to you what I mean: starting working at Bob W felt like I went from playing on the EU level to playing at the World Cup.
Finding new talent is always challenging. What are the key competencies you're looking for in a candidate?
Catherine: For me, the number 1 tip is to be always hiring for competencies as opposed to experiences. We are hiring for potential rather than experience. A lot of potential comes from attitude. Nothing that we do is rocket science - we are doing something reasonably safe. We have to pay attention to core competency, but how creative you are, how many new ideas you bring to the table, and change the way others think about these commercial activities - this is what I'm after! In Sales, there are several important things: the ability to communicate, being a trusted partner for your client, and giving you all to go above and beyond.
Marc: I believe that someone can be smart, but we need someone who gets our brand and who takes responsibility for their actions. Someone who finds solutions, not reports problems and complains. We work in a fast-paced environment and solving a problem is so much easier in life. I really appreciate it if someone has experience in marketing since having a valuable set of skills and different perspectives is super valuable.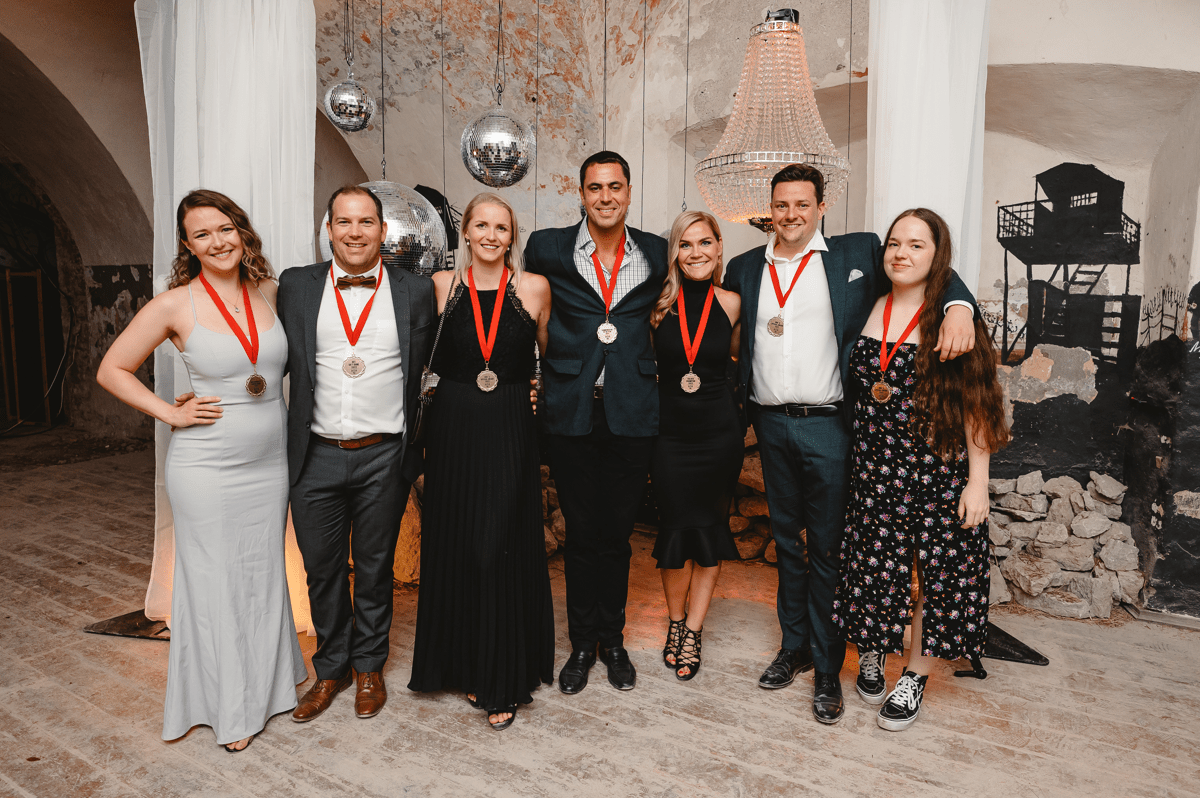 What would be one piece of advice you could pass along to someone trying to kick start their career as part of the growth team in hospitality?
Catherine: The best piece of advice I can give is to listen. You have to have a "2 ears one mouth" approach when joining a new team. Identify the people who you can learn a lot from and then listen and absorb as much as you can. Be a "yes person", be a person who says "Can I help you?" and "What can I do?".
Marc: Joining early on is a very smart decision. I worked in many industries and roughly a lot of these places work in the same ways. I can guarantee you that hospitality is super upside down. How people work, how revenues work. It is a dynamic environment, which you can learn a lot from.
Why would you recommend working at Bob W to someone new?

Catherine: We are a super diverse and super international team from Estonia to the UK, we have sales across the entire Europe. When we get together with the team we have tons of fun and it's super special. Working across an EU team having differences is very interesting, and it is a very nice group of people to have around.
Marc: I have to be honest - the perks are pretty good. But what's even better than perks is that there is a lot of opportunity. Don't stay in the box! People love our sustainability aspect - not just as a pledge, but actually making an actionable effort publicly and it's authentic.
—------
If you would like to join Bob W's Growth Team, check our Careers Page. It's always a great idea to stay connected to our careers page, so you can be the first to receive notifications about the openings in the Growth Team or any other team of your choice!


Prepared by Valeriia Litovchenko.