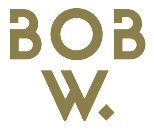 ⭐️ About Guest Success Team at Bob W ⭐️
Over the years, we've shared stories about Bob W's growth, spectacular locations, properties, and given tips on how to spend your holiday best and make unforgettable memories. Now, we've decided to raise the curtain again and talk a bit more about our life at Bob W and how it actually feels like being a BobStar.
Would you like to have an overview of what's happening in the client-facing Guest Success department? Read along the POV from Guest Success Manager Katri Hickman!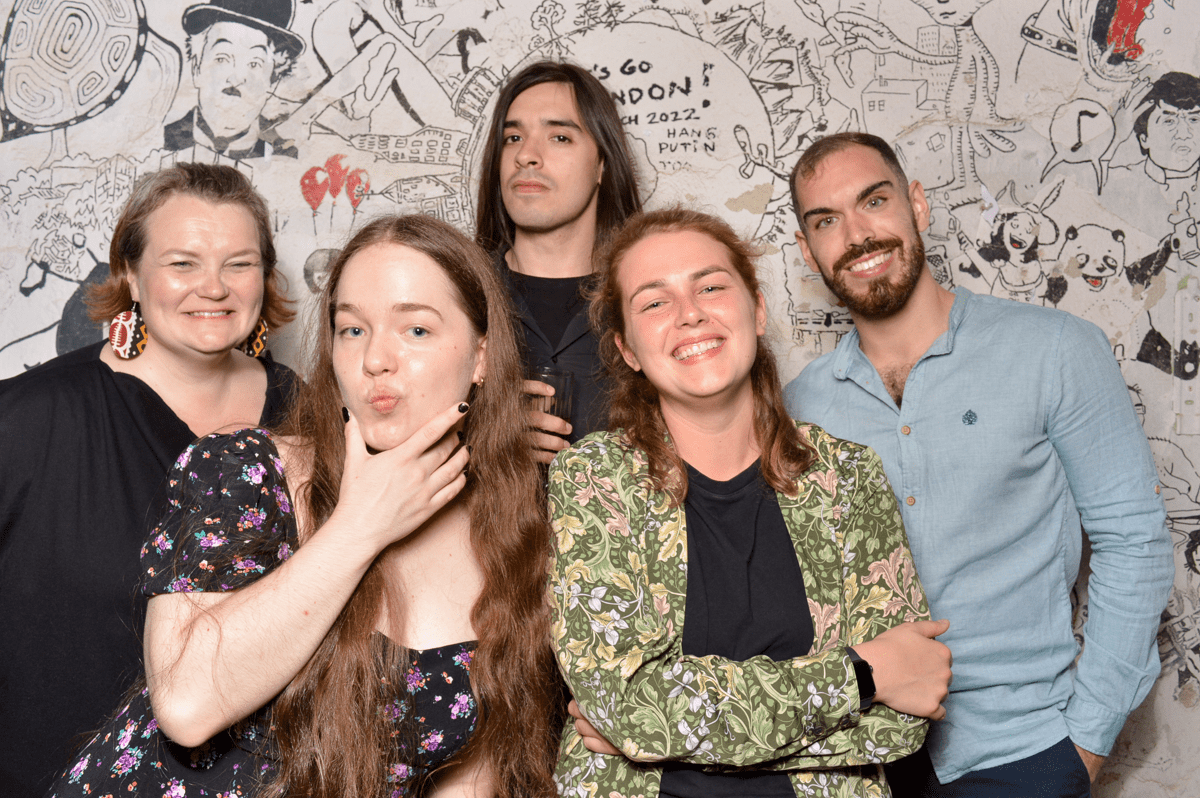 Many people are staying with the team for a while now. Some as long as for about 3 years. What has kept them here all this time?
There are so many things that are hard to put into words, yet these things always stood out the most to me:
Our team. Guest Success team is a very tight-knit group, that is always inspiring you to be better at what you do and reach new professional and personal heights. And the wider team is also there regardless of their location to support you.

The opportunity to grow was definitely attractive and still is to this day. You can define yourself how much you would like to grow and what things to improve. You get all the freedom and flexibility to do so.

Our mission. As an alternative accommodation specialist, we have built a reputation for redefining the hospitality experience by providing guests with five-star, contactless service in locally-designed apartments within handpicked neighborhoods, while caring and promoting sustainability.

Katri, how did the Bob W Guest Success Team change since you first joined?
Since I joined quite early on, our team has been originally set up as a typical Customer Support team, which originally had only 3 employees including yours truly. About 1,5 years ago, the team's name and function was changed quite a bit. We became known as Guest Success Team and expanded our function far beyond the regular customer support function.

Here is how we are different from the typical Customer Service Team:
Customer Support is responding to or fixing the issues customers have, and your work is done.

In Guest Success, we don't take care of the customers, but we take care of our guests. We would like our guests to have the best time they ever had anywhere and even after their issue or request was resolved.
Guest Success Team is all about providing great service. Our guests can ask anything and everything. Even if we can't help the person solve the issue or complete their requests physically, we can always provide them with information on how to do that.
How big is the Guest Success team, and what are the most common challenges someone in this role would be facing?
Our team has grown quite a lot and we currently have 13 Bobstars who are proud to be called Guest Success team members.
In my opinion, one of the most challenging aspects of this job is the amount if information that you need to have and you need to know where to look for. As Bob W grows and opens its doors in new locations, the amount of new information about new properties increases accordingly. It is quite challenging to be keeping on top of changes, new openings, and new launches.

How do you keep your team motivated?
Our Guest Success team is motivating each other a lot. They are a very tight-knitted bunch. Even when our team members are working in different countries and locations, they are still helping each other out.
Most of our communication happens online, and this is why it's very important to have open communication about any topic.
I would be very honest that our team is known for having fun with each other: once a week we have a Guest Success meeting where everyone joins and we have our together time when we can have coffee with each other.
My policy is to keep the calendar always open to anyone. I am there for my team. Plus, knowing how it actually feels to be a Guest Success Specialist, I feel like I can relate to what people feel.
I always encourage feedback and sharing new ideas among my team.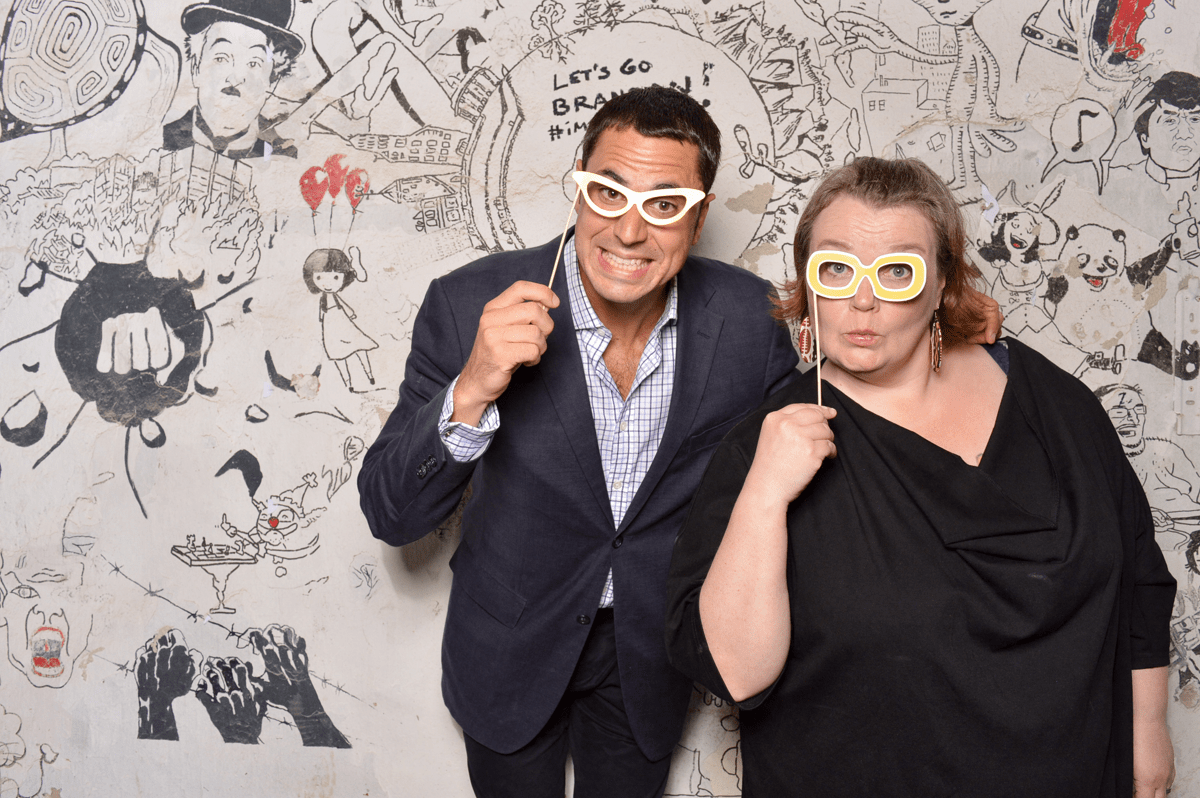 What are the development opportunities for a person joining the Guest Success team?
I have myself to bring up as an example here. Before joining Bob W, I had leadership experience already. When I joined Bob W, it was clear to me that we are going to grow and expand. Hence, from the very beginning, my plan was to grow and not stay in the same role. Becoming a manager of the etam was something I always wanted to do, and that's exactly what happened!

And what about now you may ask? Now that our Guest Success team is getting bigger, there will be new roles within the team that will help its members grow in different directions.
Training and Quality Guest Success Specialist - these specialists will focus specifically on the development and quality improvement in their role by training new joiners and finding opportunities for improving our process quality. For example, updating our confluence library.

Technical Gues Success Specialist - these specialists will be focused on taking care of reporting, data, and airmail, and be the sacred grail of the knowledge for all the tools.


We also had a couple of successful cases, when our Guest Success Specialists moved out from the team through internal hiring processes to different departments, such as operations and finance.
And of course, you have the classical career path of becoming a Senior Guest Success Specialist, Guest Success Team Lead, and/or Head of Guest Success. Our Senior Guest Success Specialists are taking care of the more difficult tasks like handling billing and or very complex and time-consuming tasks. More junior Guest Success Specialists are tasked with less critical, yet more ad-hoc cases. This is how we achieve balance in our team to divide the functions between ourselves more efficiently.
What are the key competencies you're looking for in a candidate?

For me, there are several things that I never compromise on when choosing our new Guest Success Team members to join the team:
Communication. This person should be communicating in a very friendly, nice, and fun way. As a guest, I should feel as if they are trying their best to give me the best service and keep me happy at all costs.

Five-star service mind. Our new Guest Success team member should be an absolute perfectionist when it comes to giving our guests the best experience possible. Since hospitality is one of our values here at Bob W, our GS team should be the one representing it the most.

Flexibility. This is not only related to working during different shifts. This is mostly related to learning new things constantly and jumping from task to task. Even if our Guest Success team members have mastered the knowledge of one city, it doesn't mean they will be working on supporting the same location next week. Our team needs people who are comfortable with adjusting to change, and want this change to happen.

The big thing for me is if the candidate is excited about growing (not only in the career), but growing in terms of challenging existing processes and ways of working, and coming up with new better ways of doing things. I like to be challenged and I want our team to be the driver of improving and b becoming stronger together.
Why do you feel Bob W is an attractive place for talented people?

Bob W definitely has a lot to offer to its candidates. However, the main difference between Bob and a similar sort of Customer Support/Hospitality job is that we give you space to put your ideas into practice to improve the way things work. Every day you can reflect upon what you're doing and you can propose that something is not working the best way possible: "I have a totally new idea. How we do this?".

Another big thing for our team is the freedom of choosing where you work, and how you work. You have great means to do your work, as we provide you with top-notch Apple hardware. But we will also never micromanage you. You will have the frame of how and what you should do, but you don't have that many templates and can be yourself when talking to guests.

Remote work. I can't stress this enough - we don't care where you are and you don't have to come to the office every if you don't want to.

Very important - unlimited holidays. This is not a myth, but an actual perk our colleagues use here at Bob W quite frequently. You are free to choose how much time you need to recharge.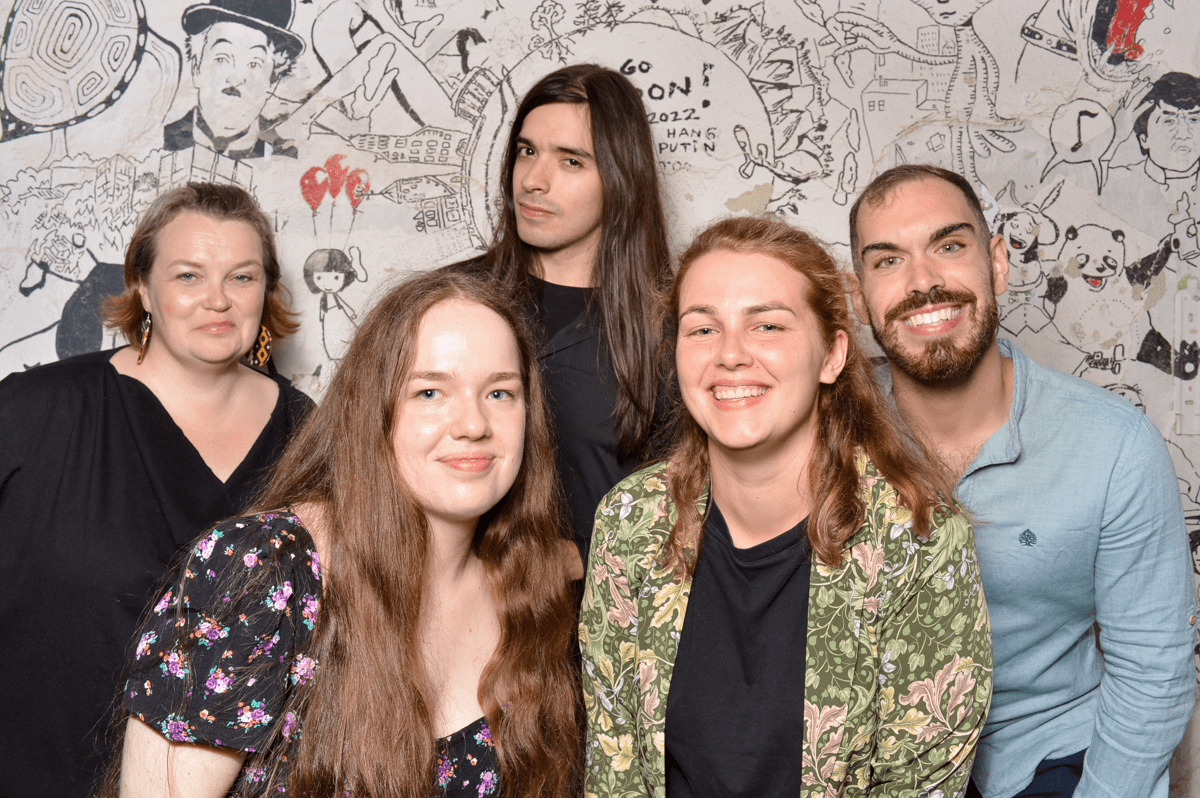 If you would like to join Bob W's Guest Success team, check our Careers Page. It's always a great idea to stay connected to our careers page, so you can be the first to receive notifications about the openings in the Guest Success or another team of your choice!


Prepared by Valeriia Litovchenko.