THE CULT OF BOB
We're a fast-growing tech company leading the world's transition to sustainable hospitality. Our multicultural team of highly skilled digital nomads fights for the well-being of people and the planet, all while building an influential, five-star experience-driven company culture.
Our exceptionally cool apartments are located in handpicked neighborhoods and reflect the local vibe. We give guests a consistently five-star experience whether they're staying for a few nights or a few months (don't take our word for it – peek at our latest reviews).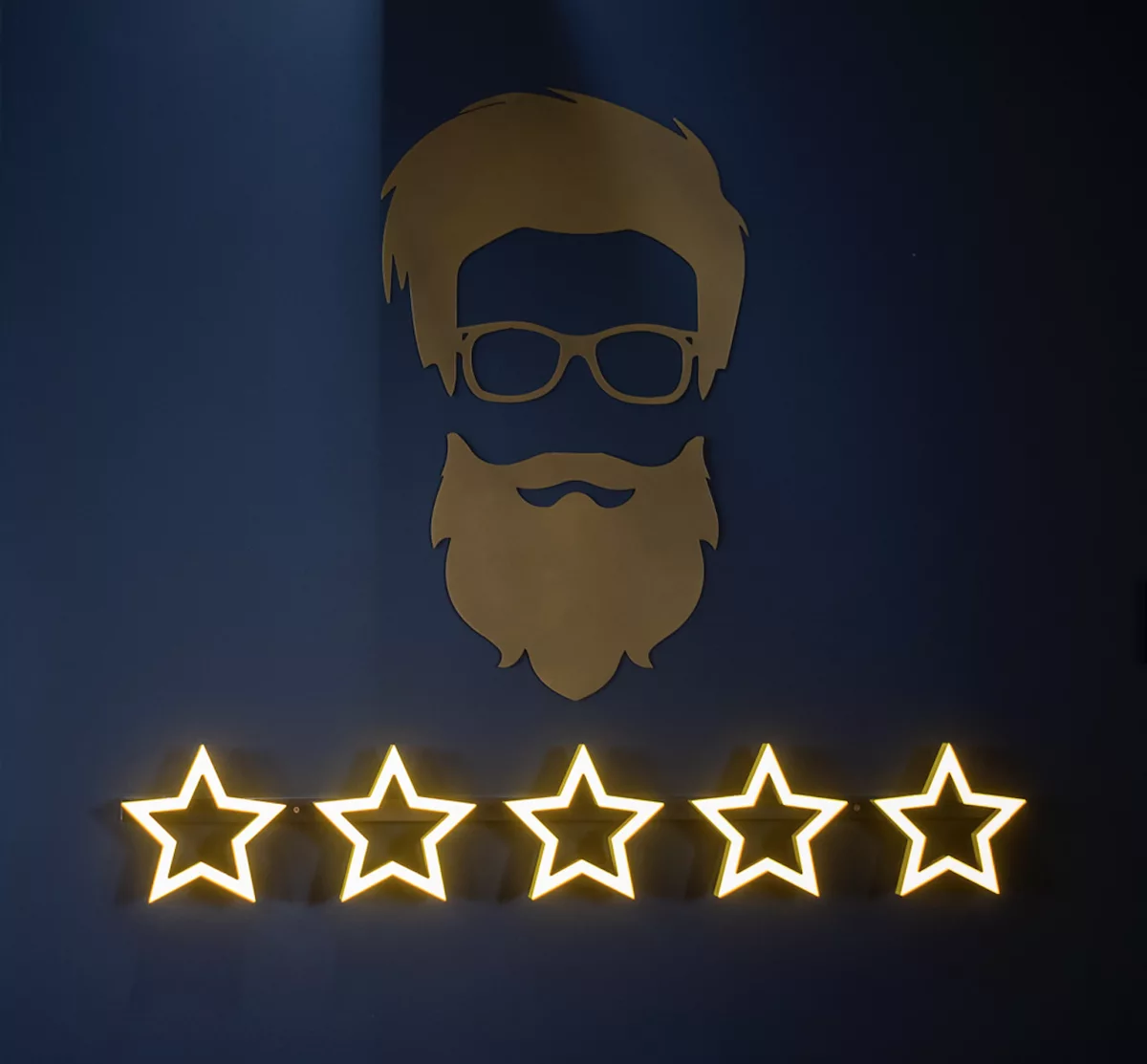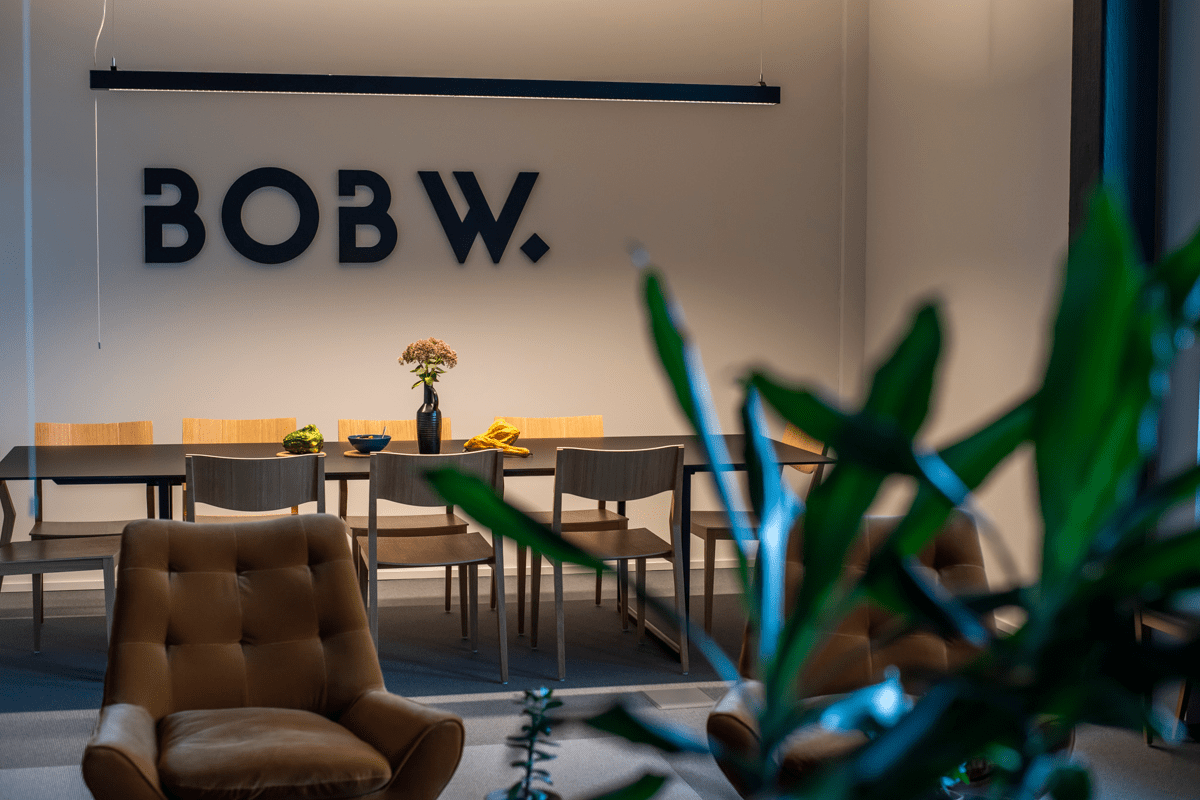 We make the magic happen at our offices across Europe though, like the modern nomads we cater to, we're remote working-friendly. We call our team members Bobstars because we're an all-star crew who are also part of something larger: a constellation. We care for each other, our guests, our communities and the planet.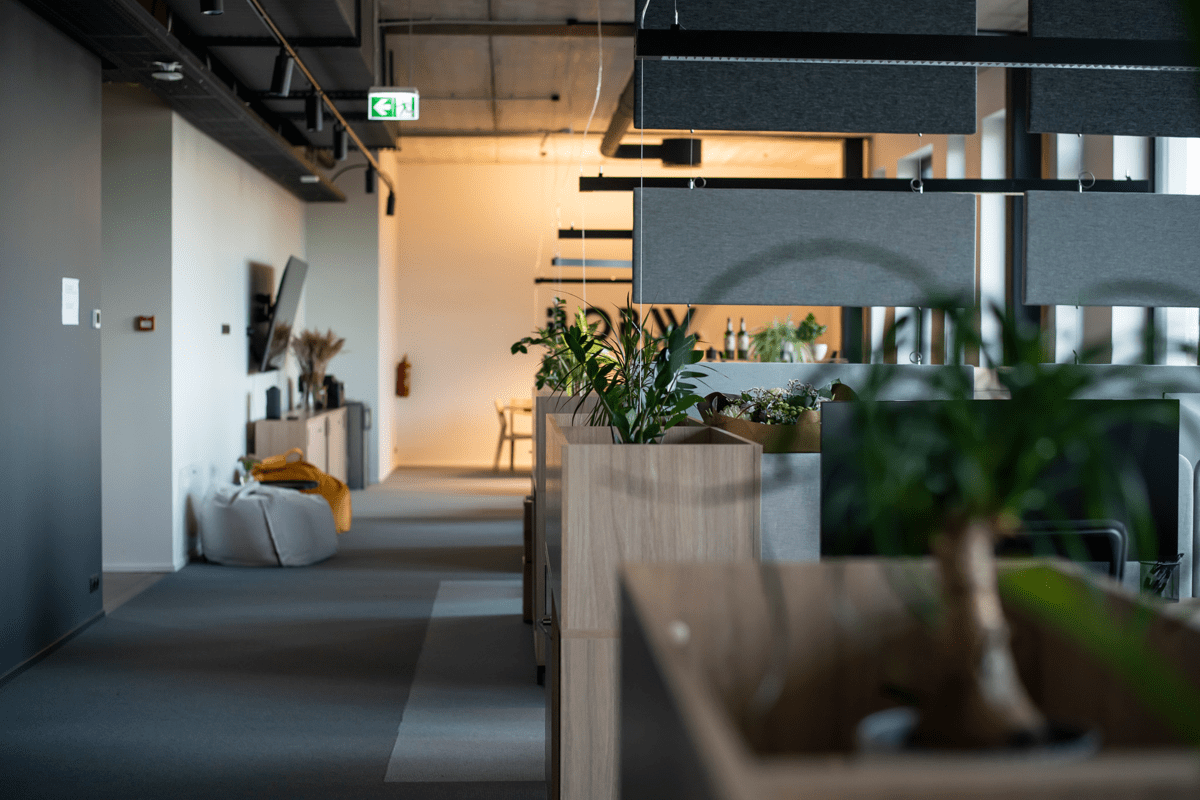 We run this operation like a cool glass of water: refreshing and transparent. We love new ideas, and we're not afraid to do things differently to stick to our values. Achievement and growth here are based on hard work, not who you know. We've got venture capital and real estate private equity firms on board to fuel our ambitious growth plans. There's lots of room to grow, and our list of team member benefits includes unlimited holidays (yes, you read that right). So, are you ready to join the cult of Bob?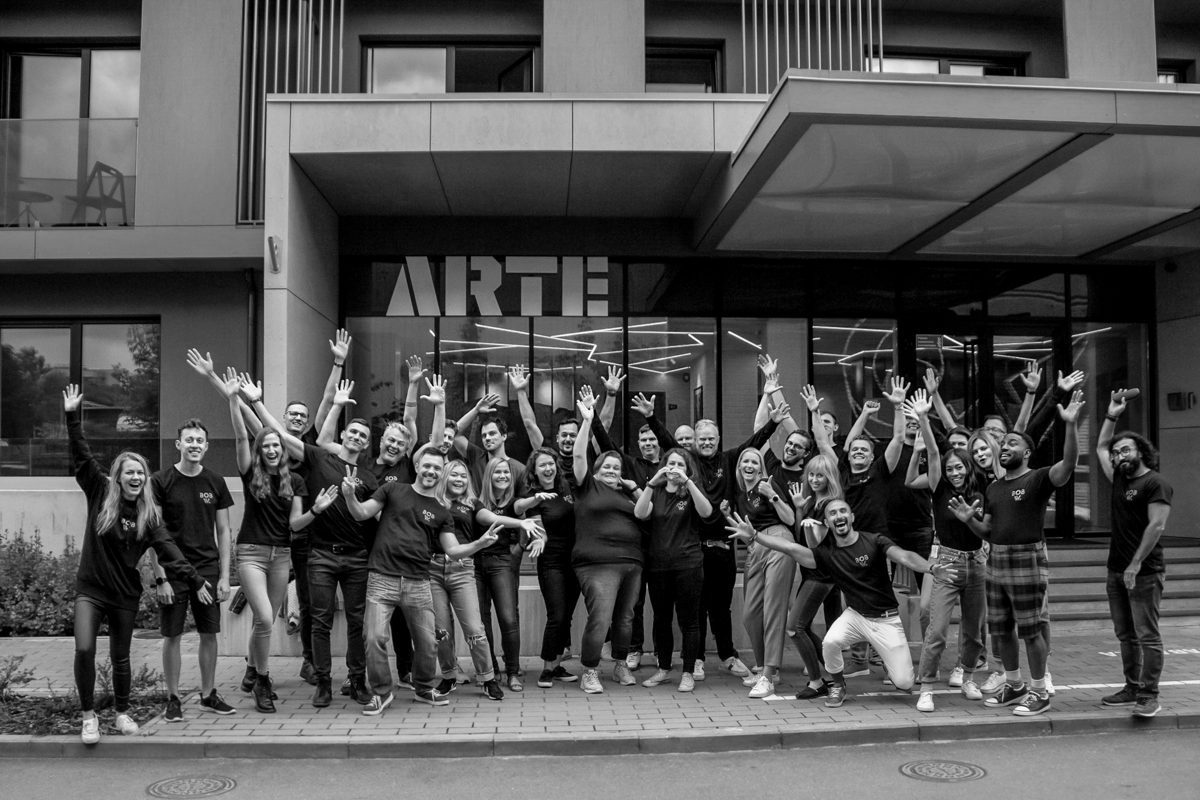 A team of Bobstars
Bobstar - a highly skilled digital nomad who champions life, fights for the wellbeing of the planet and all of us, and seeks a 5-star experience for everyone at scale.
Being a Bobstar means that everyone in our team is a star and everyone matters. We lift each other up to be stars.
Bobstars are part of something larger: a constellation, rising stars in the solar system.

We're a diverse and inclusive bunch. Our team is made up of people from 20+ different nationalities.
OUR VALUES
360° Hospitality

We show unmatched love to our community and always go the extra mile.

Real Sustainability

We are respectful towards the planet and support our local communities.

Pure Meritocracy

We grow through effort, learning and achievement - not tenure or politics.

Open-Mindedness

We listen closely and are receptive to new ideas, even if they contradict our own beliefs.

Radical Transparency

We bring issues to the surface to find solutions collaboratively. We showcase our successes & failures to celebrate, learn and help each other grow.
What it's like to work here?
I feel proud to be a part of Bob W from the early days when we were just a handful of people. It has been great to see the family grow and it is my absolute privilege to work with such talented and motivated individuals who are ready to lend advice and help me perform my best.

Taavi

Senior Director, Development

Working with Bob, what I appreciate most is the self-growth and opportunities you are given to build your future. It's an absolutely diverse, transparent, and happy place to work where people with the same mindset come together to build a unicorn!

Helen

Junior Brand Manager

I love the feeling of creating a product that impacts thousands of people including myself. Working with Bob, I can always be sure that my voice is heard and my ideas are taken into account. The way we perform discussion is inspiring.

Sergii

Senior Software Engineer

Being part of Bob W has been a transformative experience, where creativity and collaboration thrive. The inclusive culture and forward-thinking approach at Bob W have made every workday fulfilling and inspiring.

Liis

People Operations Manager
About Bob W.
Bob W is a venture capital-backed, tech-enabled hospitality company that merges hotel-like consistency, services and amenities with the authenticity and livability of a home. With our beautifully designed and authentic living spaces, we offer a home away from home for leisure and business travellers alike, no matter if you're staying for a few nights or a few months.