We're a fast-growing tech company leading the world's transition to sustainable hospitality. Our multicultural team of highly skilled digital nomads fights for the wellbeing of people and the planet, all while building an influential, five-star experience-driven company culture.
Our exceptionally cool apartments are located in handpicked neighbourhoods and reflect the local vibe. We give guests a consistently five-star experience whether they're staying for a few nights or a few months (don't take our word for it – peek at our latest reviews).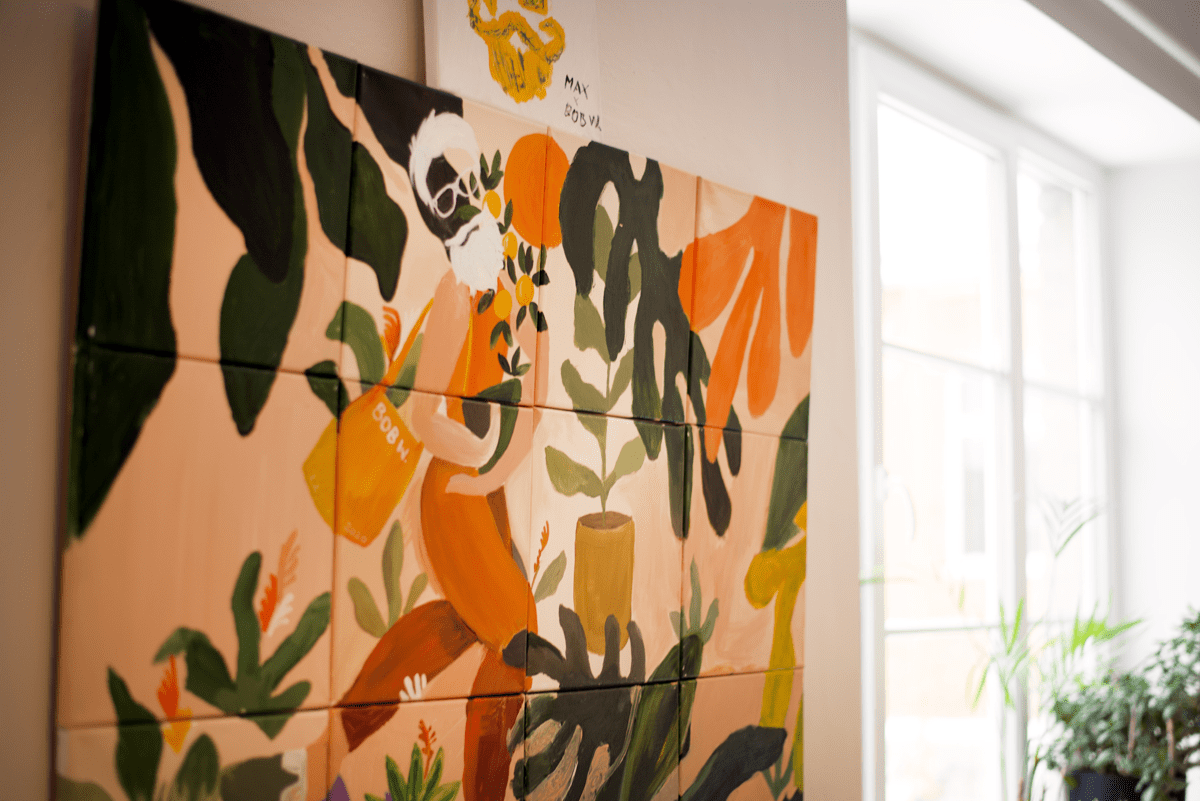 We make the magic happen out of our offices in Tallinn and Helsinki, though like the modern nomads we cater to, we're remote working-friendly. We call our team members Bobstars, because we're an all-star crew who are also part of something larger: a constellation. We care for each other, our guests, our communities and the planet.
We run this operation like a cool glass of water: refreshing and transparent. We love new ideas, and we're not afraid to do things differently to stick to our values. Achievement and growth here is based on hard work, not who you know. We've got venture capital and real estate private equity firms on board to fuel our ambitious growth plans. There's lots of room to grow, and our list of team member benefits includes unlimited holidays (yes, you read that right). So, are you ready to join the cult of Bob?